Welcome Special 1
Two Month Unlimited
Price: $159
Details: Try unlimited classes over a two month period. This is the best option for someone who wants to take a deep dive into Organic and experience the many styles, teachers and practices that we offer.
Welcome Special 2
Three Weeks
Price: $49
Details: Curious about joining Organic? Try our WELCOME special. Take three weeks of classes for just $49 – that's less than the cost of three classes! If you're looking for something new, this is a good place to start.
Unlimited Classes
$99
Monthly Membership
$8.25/class when you attend 3x/week
Members receive one complimentary guest pass and mat rental per month, early booking windows and 15% off workshops.
Memberships can be canceled anytime by emailing the studio seven days ahead of renewal date.
Class Packages
$157
10 Class Pack – $15.70/class
6 month expiration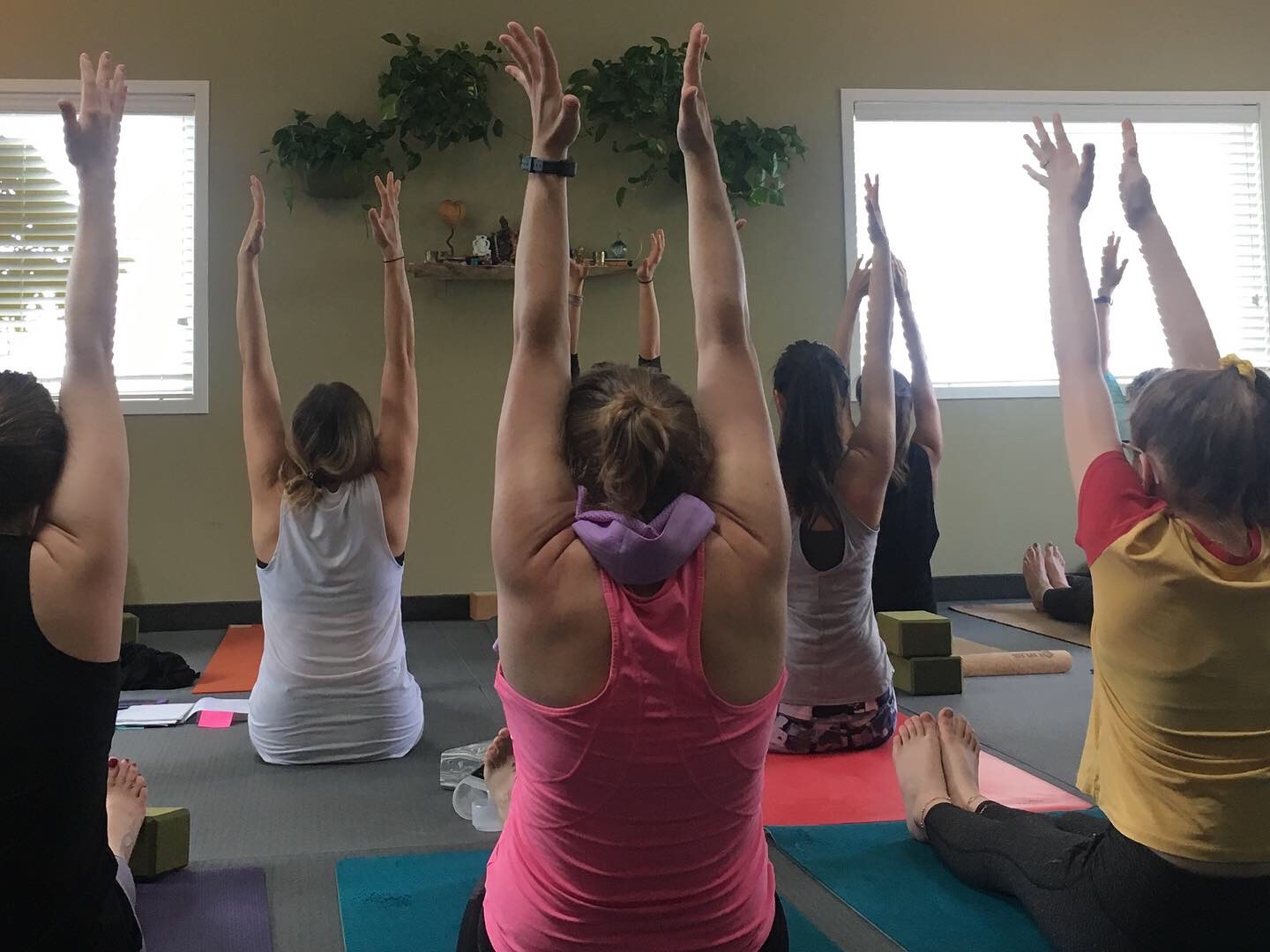 Vinyasa Yoga is a fluid practice that moves from pose to pose while emphasizing breath control and present-focus. This class is best for someone who wants to a more dynamic and challenging class.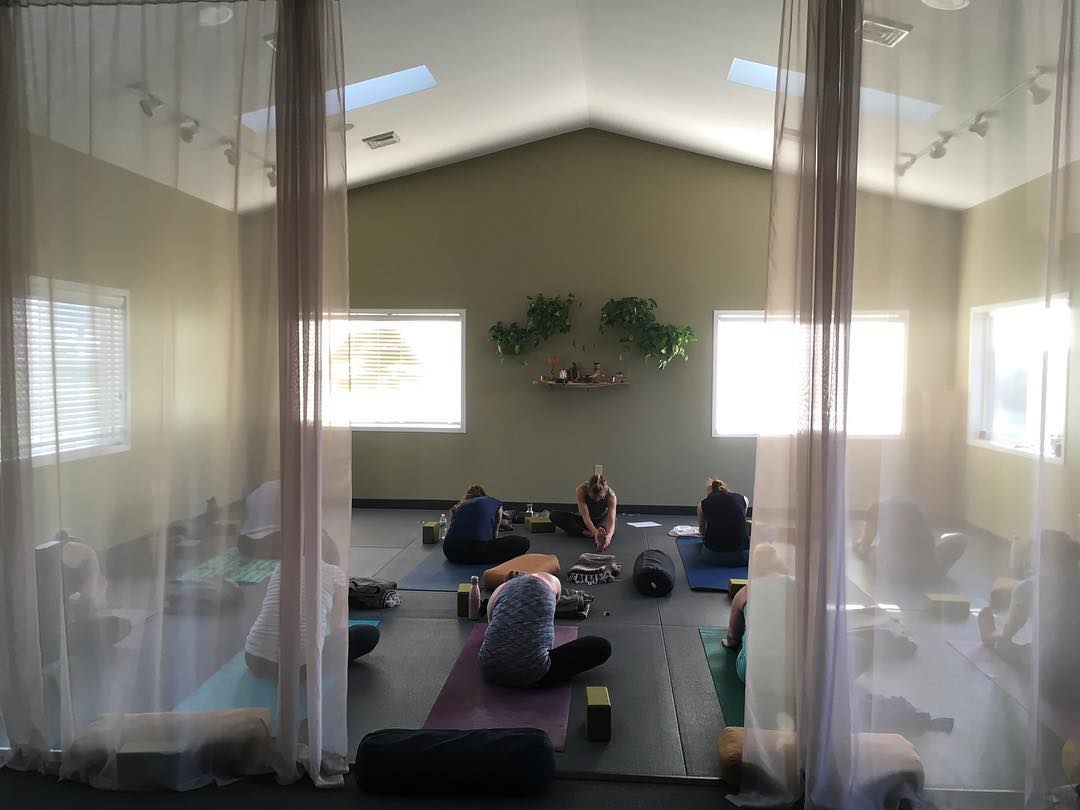 Our most popular class… Slow+Simple is an inclusive style that promotes relaxation, mindfulness, balance and mobility. Appropriate for newbies and experienced yogis, alike. Sequences are joint friendly and minimize transitions from standing to the floor.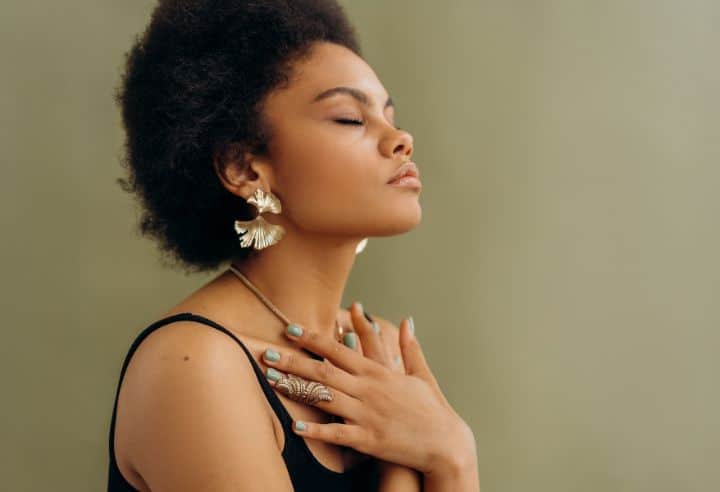 Strong & Soft is a holistic fitness class marries the principles of yoga with circuit style strength training exercise. Classes use TRX, kettlebells, resistance bands and other fitness tools in a beginner-friendly workout. Workouts begin with breathwork and end with relaxation.
Take advantage of one of our Welcome Specials
and find a class you love