learn to embody the philosophy of yoga in everyday life through yoga classes, holistic fitness and wellness education
Organic is more than a yoga studio – it's a space to gather and learn how to incorporate the philosophy of yoga into life off the mat. We help people find meaningful connection with themselves, others and the world around them. Organic offers traditional yoga classes, holistic fitness and wellness workshops.
Wellness is more than a strong body and clear mind. Organic's offerings are built on a foundation of multi-dimensional wellness practices. Our classes address an individual's physical, mental/emotional, spiritual, environmental and most importantly, social needs.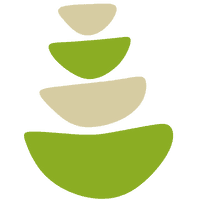 physcial
Physical practices help with embodiment – our conscious ability to feel the mind-body connection. We believe embodiment can happen in many ways and aim to help find what works best for you. Slow down in a yoga class or speed up with spin. Practice pranayama (breathwork) or learn about mindful movement in one of our physical classes.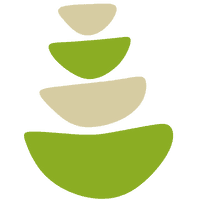 spiritual
Spiritual practices are those things that nurture your deep sense of self and connection to Purpose. The beauty of this is that anything can be spiritual – music, movement, art, nature, community. Learn more about spirituality and find what makes you feel grounded and free.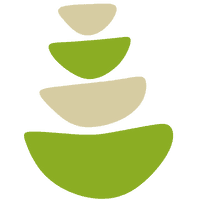 environmental
Environmental wellness can be "going green," but it's also about how the world around you influences your energy. How does your environment (culture, relationships, space) make you feel? Curating surroundings that support your values and growth is a fundamental piece of wellbeing.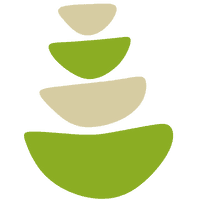 mental & emotional
The mind and body are not separate. Through mindfulness, meditation and active relaxation, you can learn to influence the speed and focus of your thoughts. We teach with a non-dogmatic and simple approach to meditation accessible to beginners and experienced practitioners. Plus, yoga and meditation allow for physical and emotional rest that lasts well after class ends.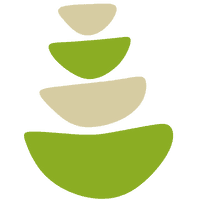 social
Perhaps the most important dimension, social wellness is all about your connections with others. When it comes to our relationships, quality is more important than quantity. A good friend, a loving partner, a present coworker…those around us enrich the texture of our lives. Creating a network of support can begin simply by being close to those with similar interests and goals. Cultivating community is a central value at OY and we invite you to join us!
Yoga is a way of being.
We believe that yoga is something that happens all day long. The skills of mindfulness – awareness, exploration, curiosity and presence, are skills that help us experience joy and connection both in and out of a studio.
Yoga looks different for everyone and we will meet you where you're at.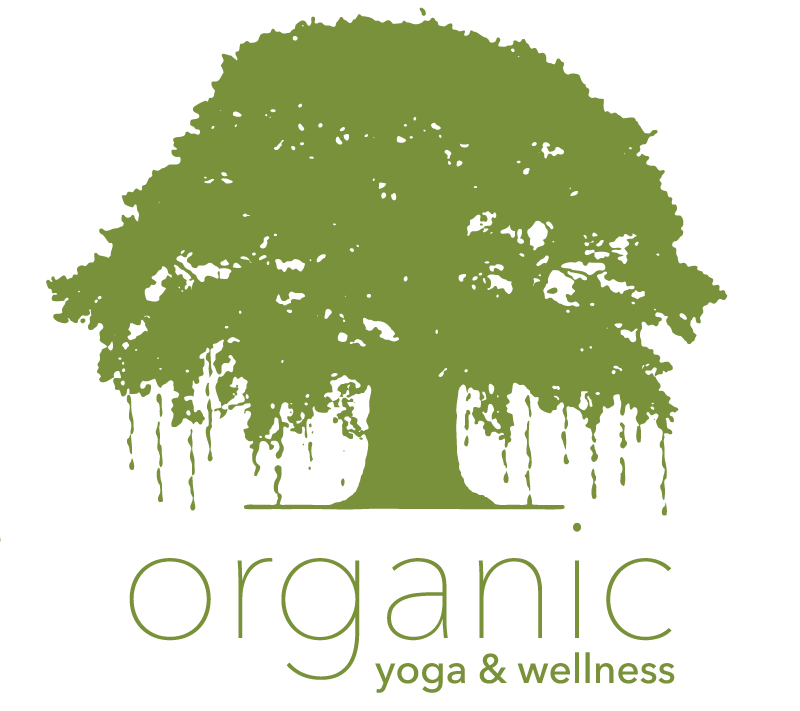 our logo – the banyan tree
The Banyan Tree has deep roots and a vast crown -it represents stability and interconnectedness. In folklore, Banyan's are known as sacred trees that fulfill wishes.
Our mission is to inspire others to find joy and connection in movement. We believe there's no "right" way to be well. We offer many styles of movement and meditation and will help find what feels best for you.
While many initially seek out movement for the physical benefits, most stay for the good feelings that come from a regular practice. Yoga is just one vehicle for wellness and it's multidimensional nature benefits the physical, mental-emotional, spiritual and social pillars of wellbeing. We believe that yoga (in all forms) provides us with the power of connection, community, embodiment, and best of all, fun.
Our classes aim to inspire finding joy in movement – not headstands, weight loss or super bendy poses. We know there's power in inclusivity and want our community to celebrate their unique abilities, backgrounds and goals.
If you're looking to move easier, breathe better and live brighter, we invite you to join us at Organic!
Stay up to date with our latest news!