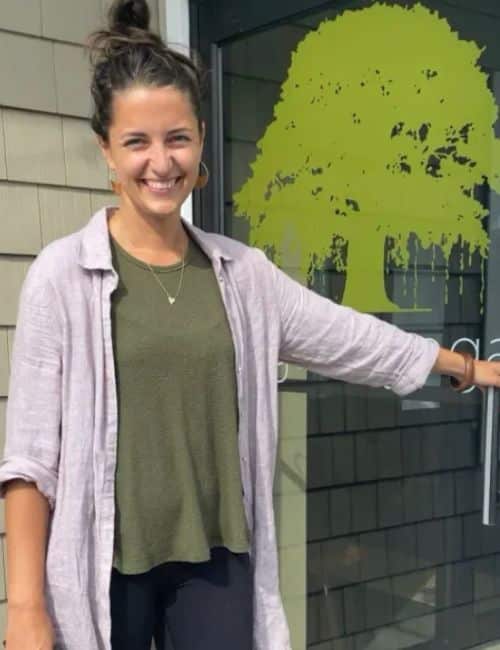 Founder, Teacher Training Director & Teacher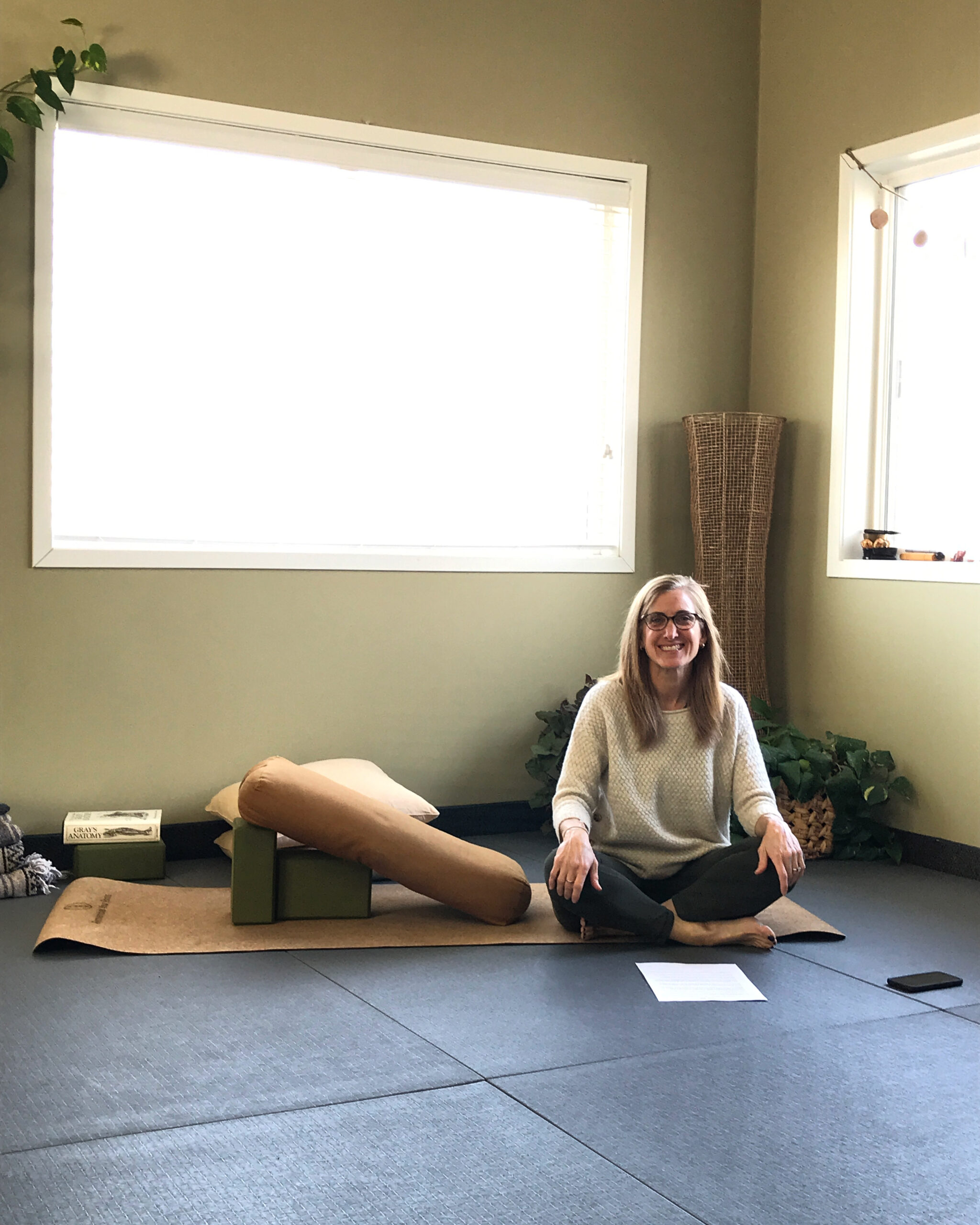 Director of Prenatal Yoga, Teacher Training Faculty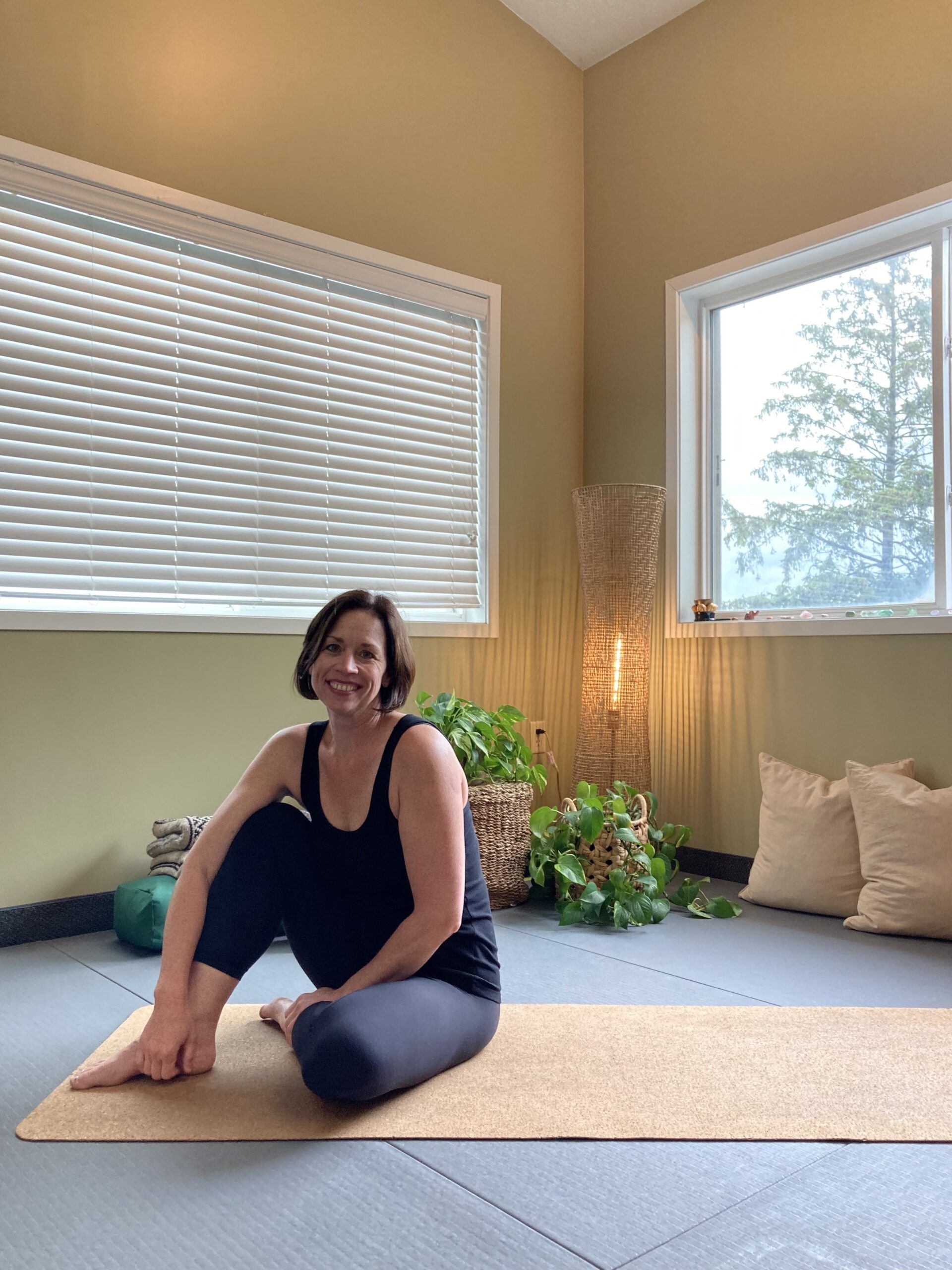 Teacher Training Faculty, Resilient & Badass Teacher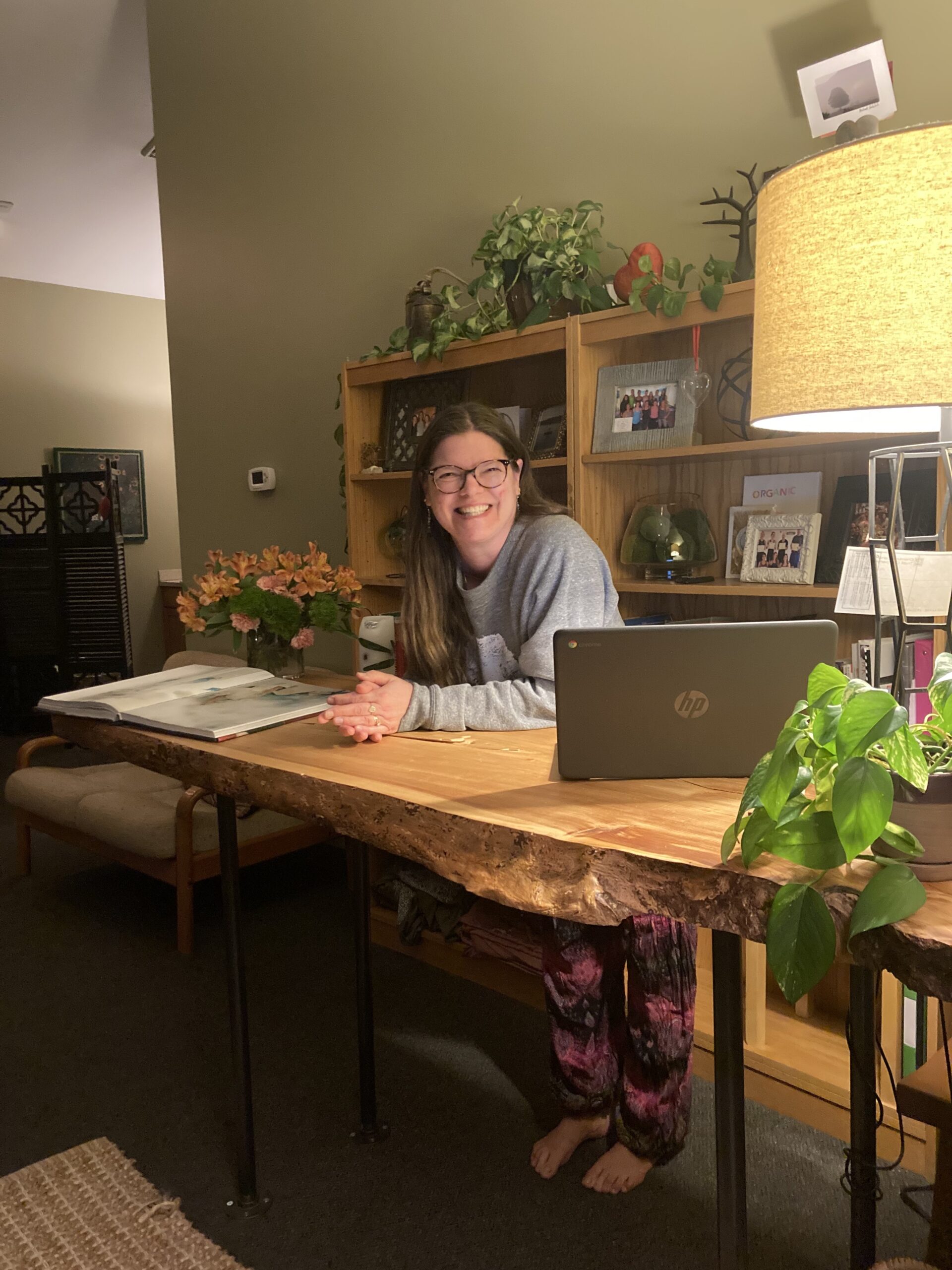 Chakra Vinyasa, Mellow Flow & Yin Yoga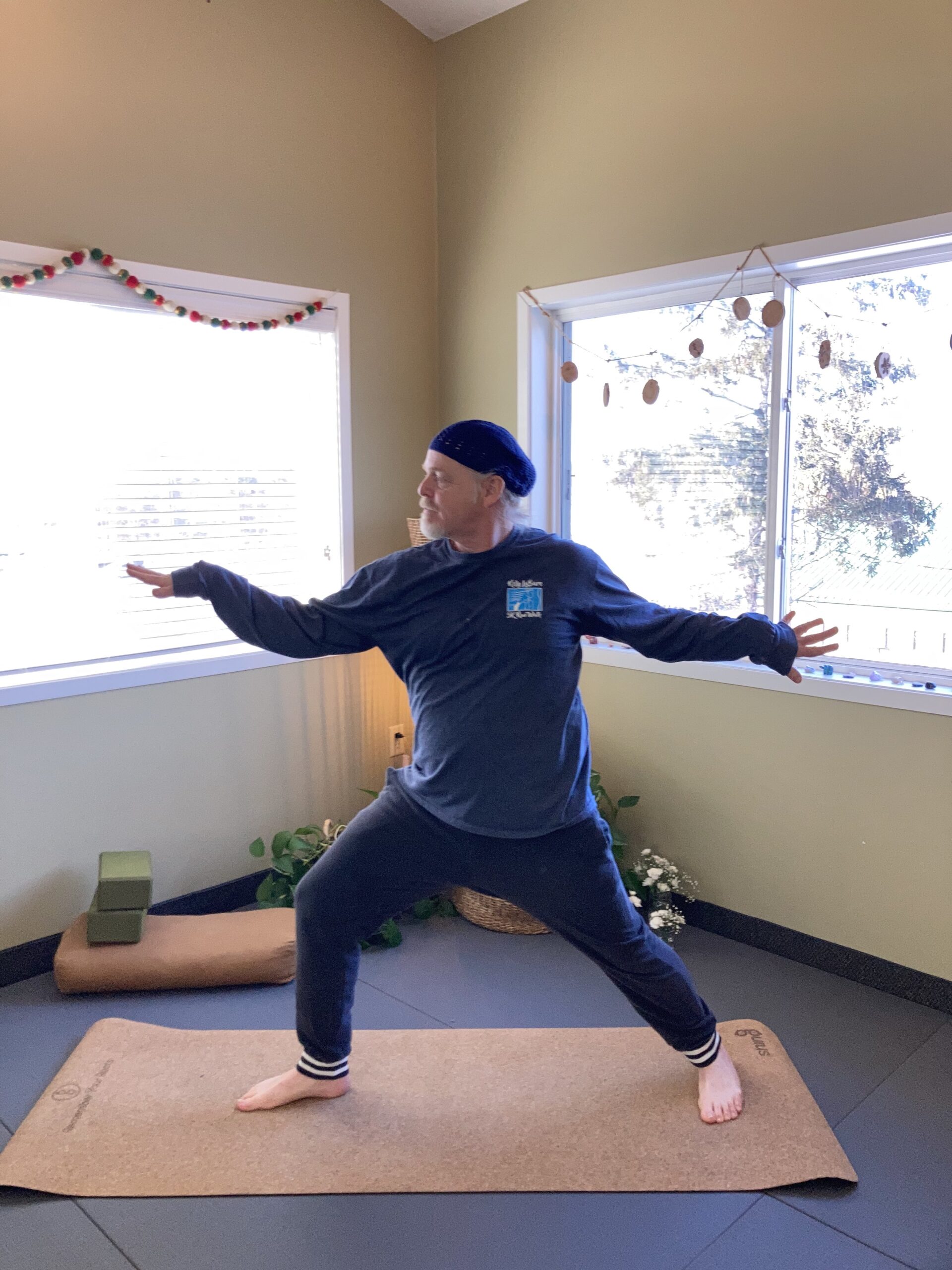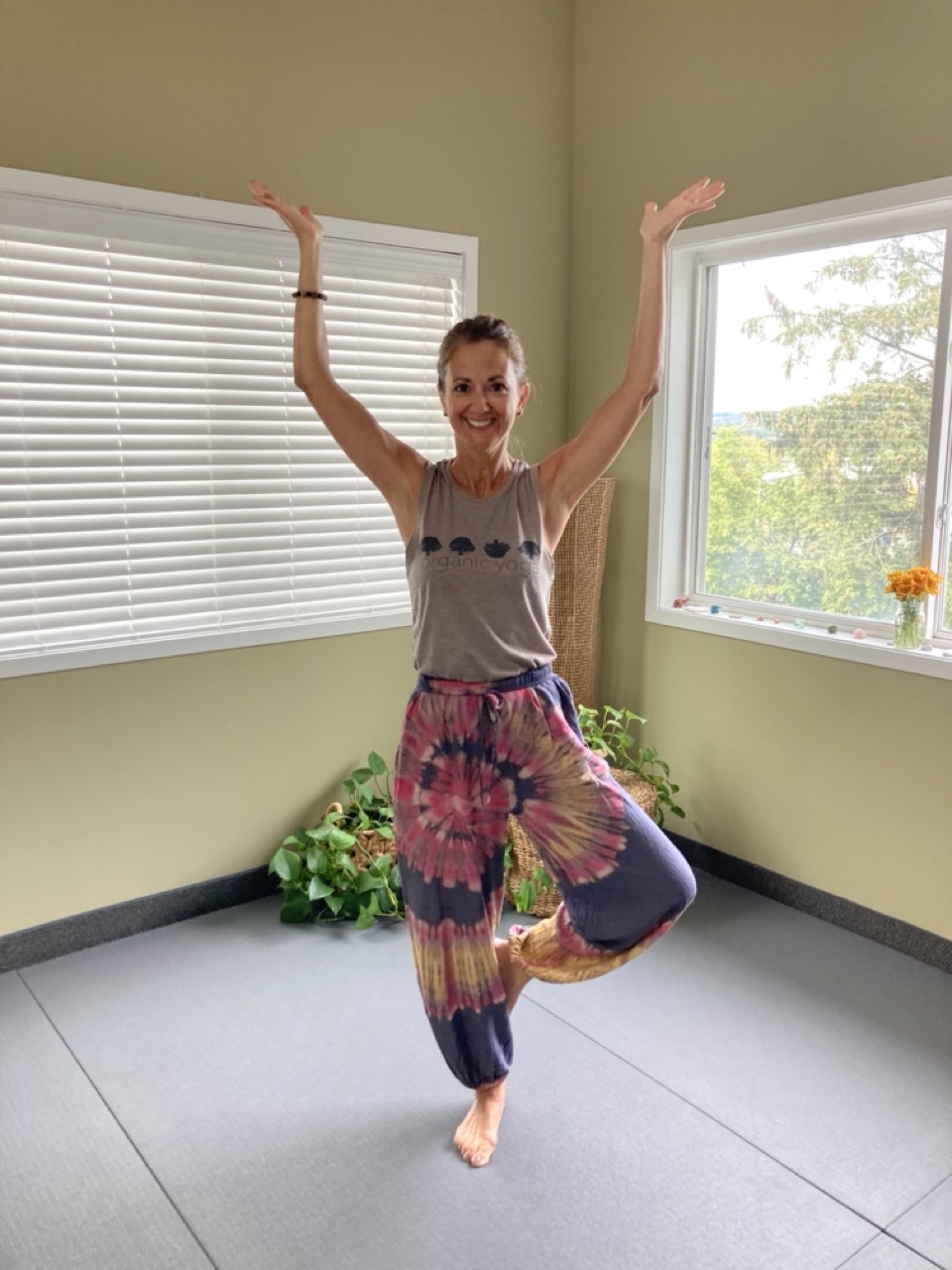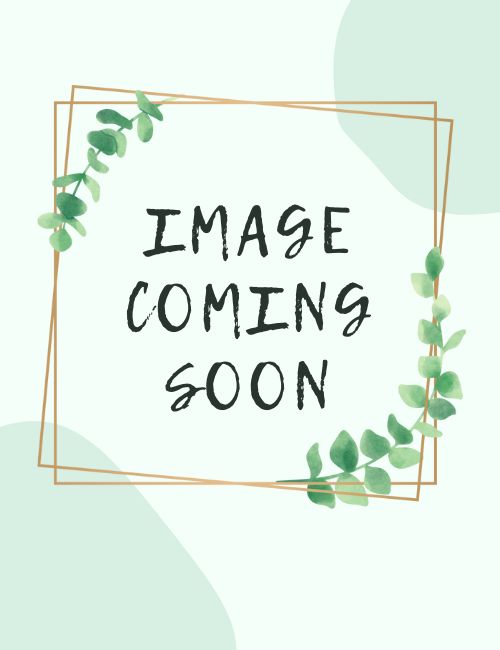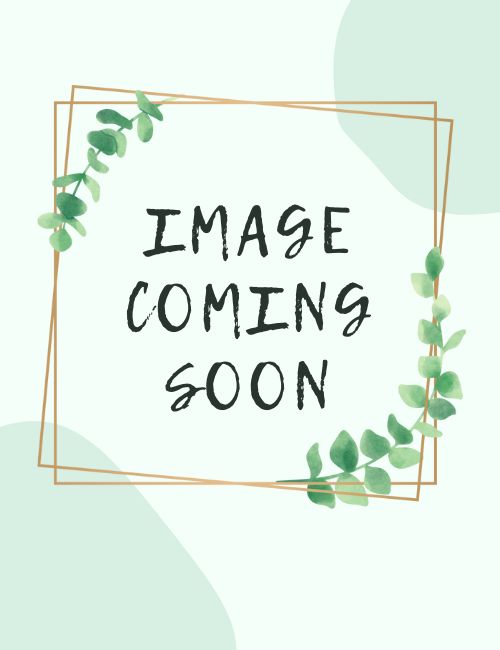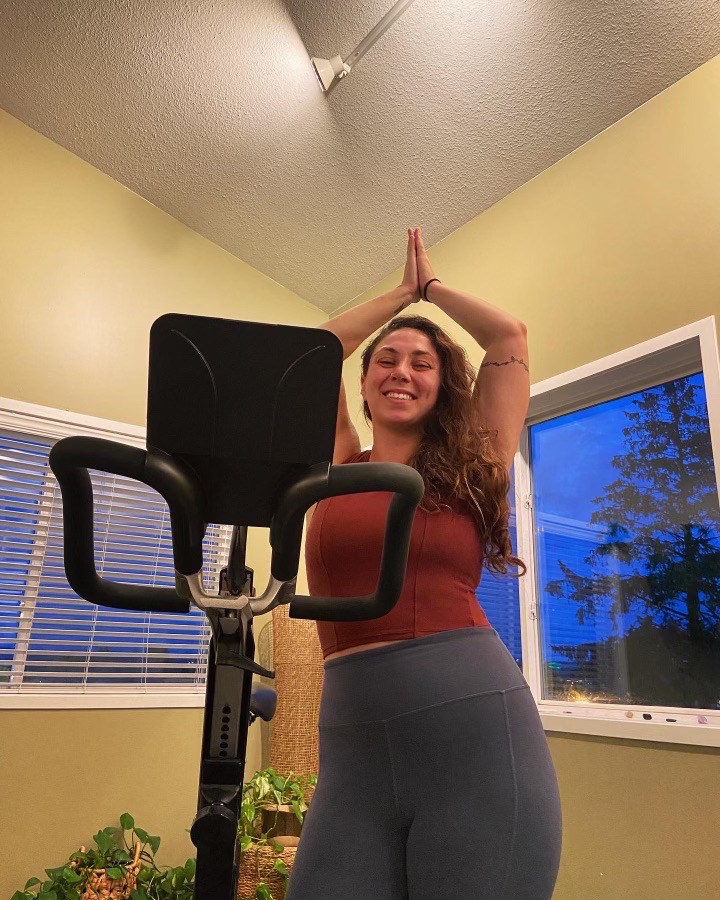 Studio manager & spinyasa teacher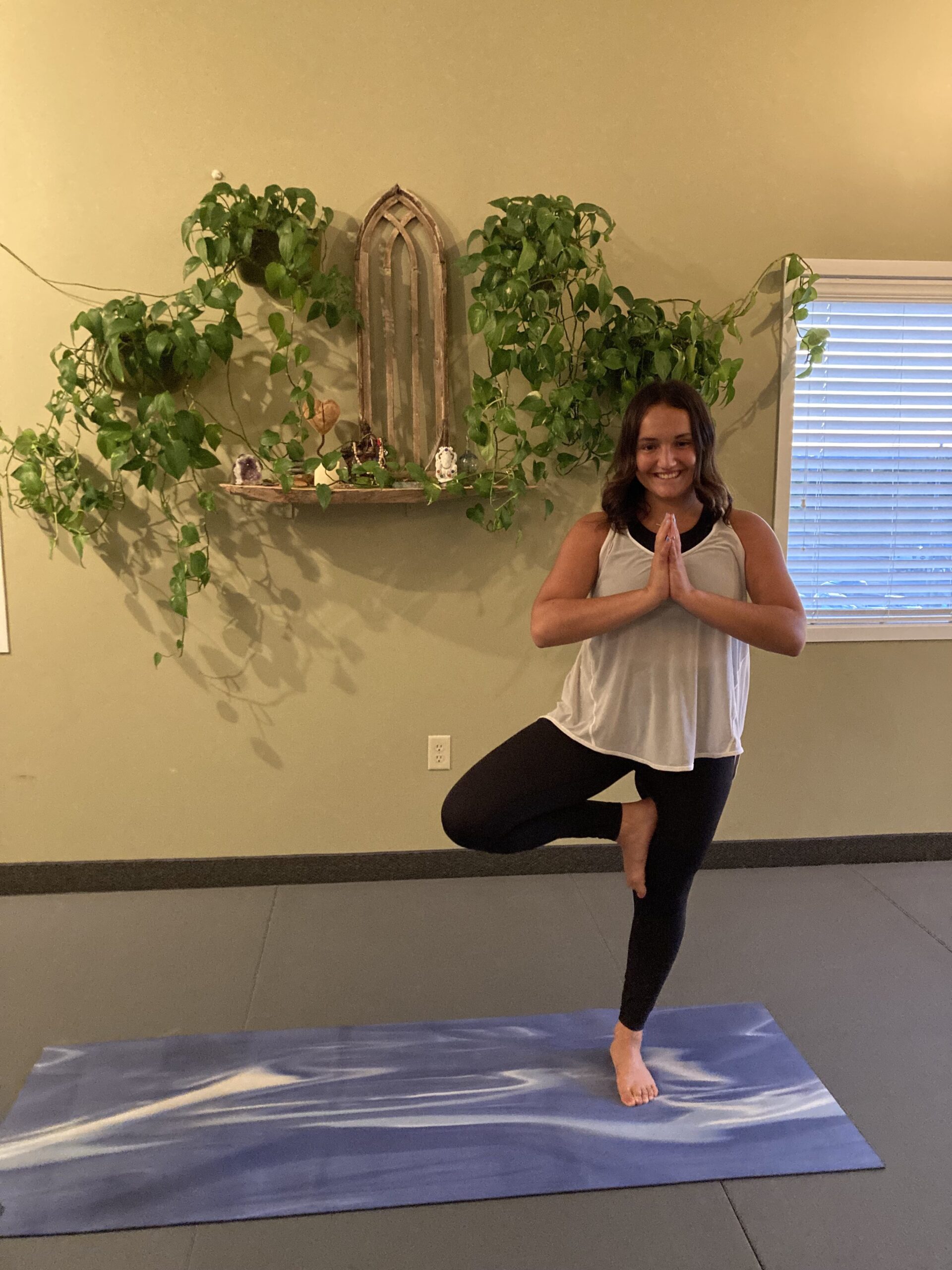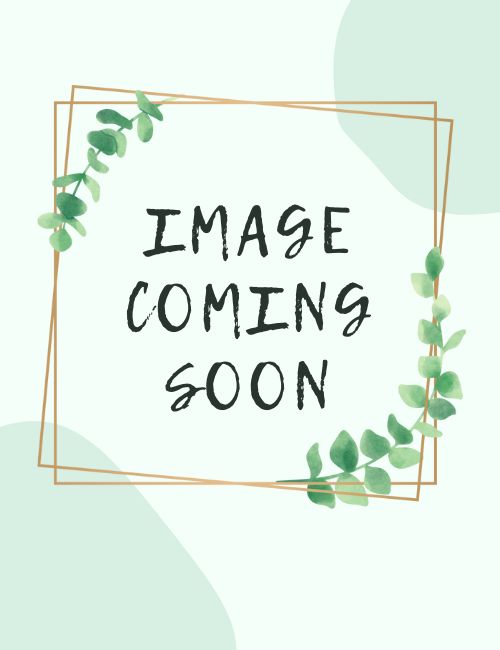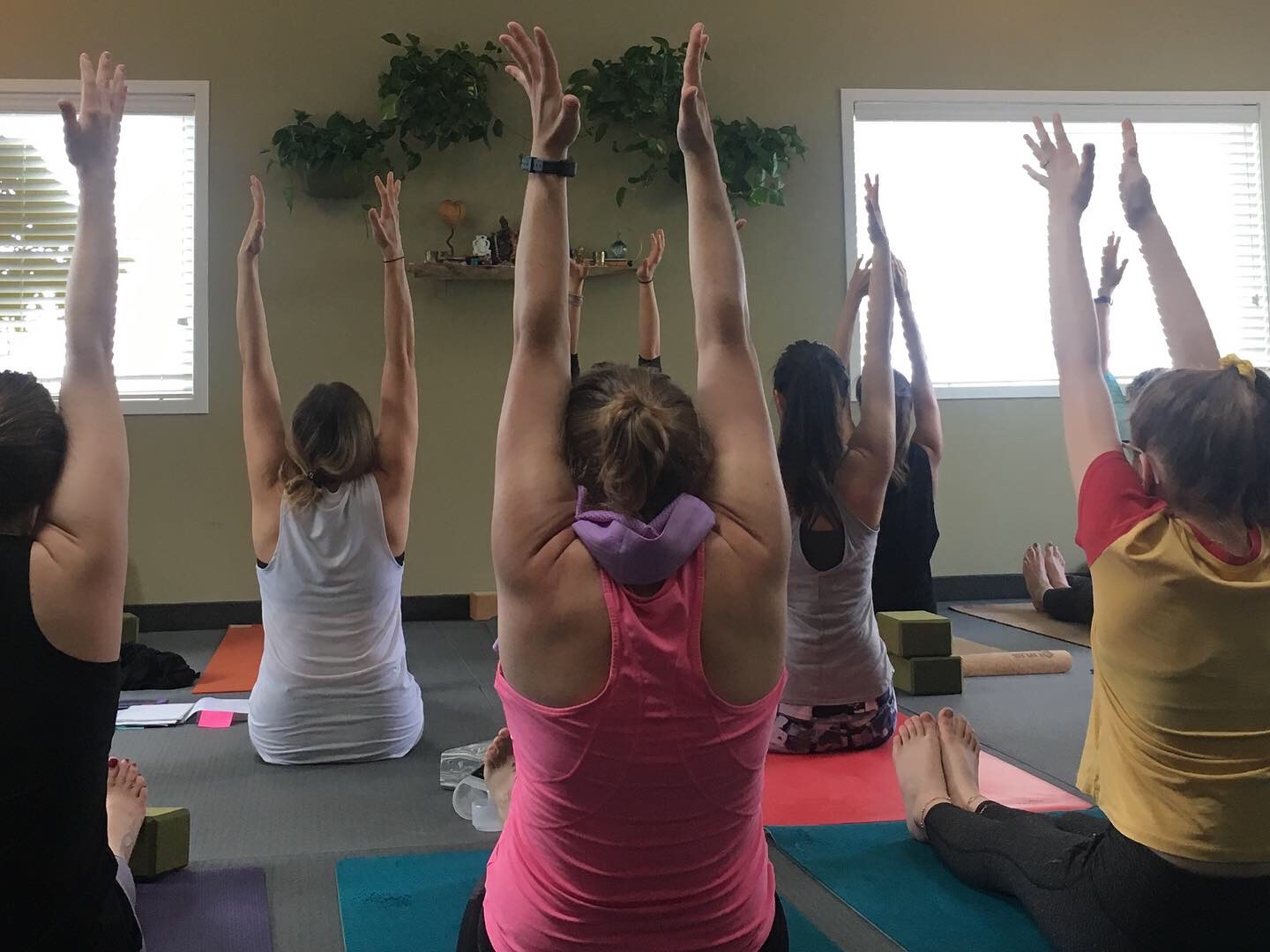 Vinyasa Yoga is a fluid practice that moves from pose to pose while emphasizing breath control and present-focus. This class is best for someone who wants to a more dynamic and challenging class.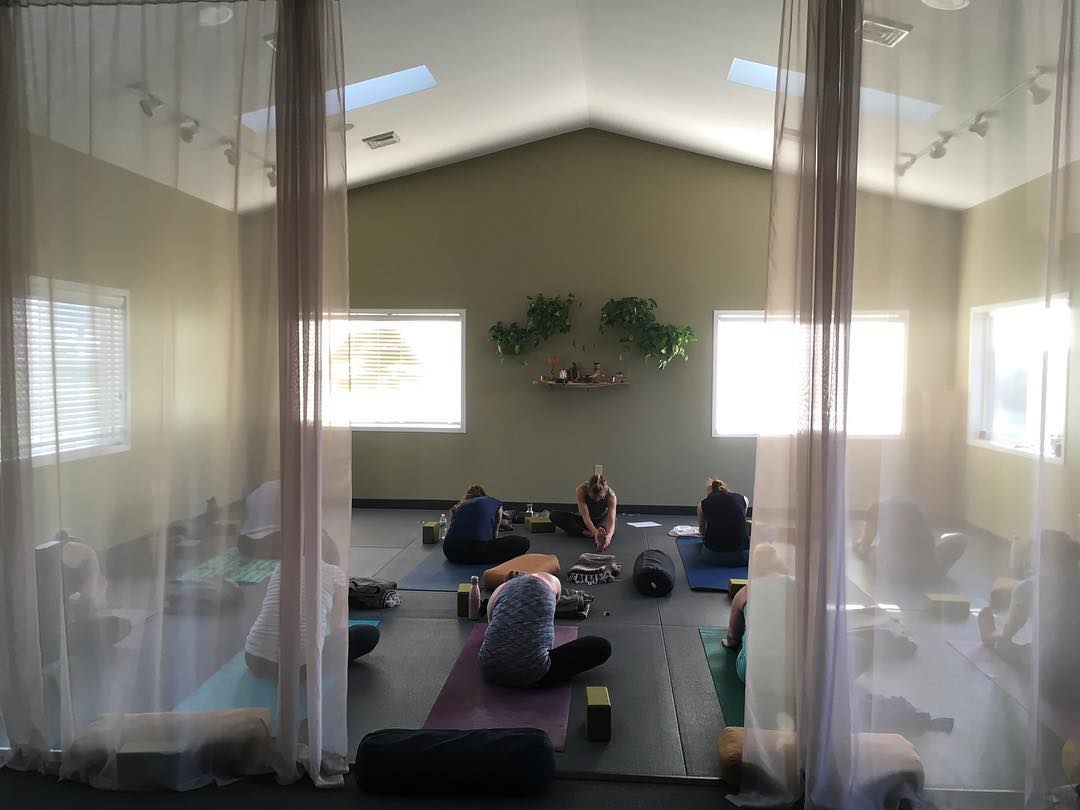 Our most popular class… Slow+Simple is an inclusive style that promotes relaxation, mindfulness, balance and mobility. Appropriate for newbies and experienced yogis, alike. Sequences are joint friendly and minimize transitions from standing to the floor.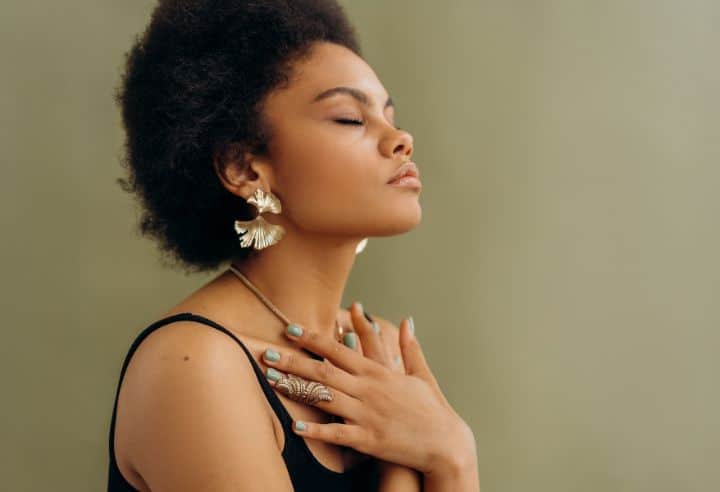 Strong & Soft is a holistic fitness class marries the principles of yoga with circuit style strength training exercise. Classes use TRX, kettlebells, resistance bands and other fitness tools in a beginner-friendly workout. Workouts begin with breathwork and end with relaxation.
Take advantage of one of our Welcome Specials
and find a class you love