Wellness is more than a strong body and clear mind. Organic's offerings are built on the foundation of multi-dimensional wellness practices that address an individual's physical, mental/emotional, spiritual, environmental and most importantly, social needs.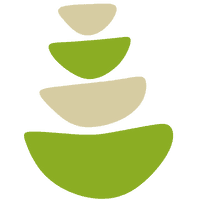 physcial
Physical practices help with embodiment – our conscious ability to feel the mind-body connection. We believe embodiment can happen in many ways and aim to help find what works best for you. Slow down in a yoga class or speed up with spin. Practice pranayama (breathwork) or learn about mindful movement in one of our physical classes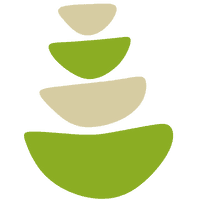 spiritual
Spiritual practices are those things that nurture your deep sense of self and connection to Purpose. The beauty of this is that anything can be spiritual – music, movement, art, nature, community. Learn more about spirituality and find what makes you feel grounded and free.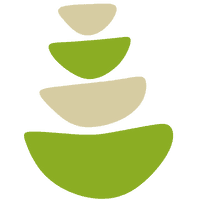 social
Perhaps the most important dimension, social wellness is all about your connections with others. When it comes to our relationships, quality is more important than quantity. A good friend, a loving partner, a present coworker…those around us enrich the texture of our lives. Creating a network of support can begin simply by being close to those with similar interests and goals. Cultivating community is a central value at OY and we invite you to join us!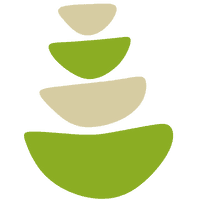 mental & emotional
The mind and body are not separate. Through mindfulness, meditation and active relaxation, you can learn to influence the speed and focus of your thoughts. We teach with a non-dogmatic and simple approach to meditation accessible to beginners and experienced practitioners. Plus, yoga and meditation allow for physical and emotional rest that lasts well after class ends.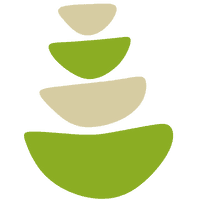 environmental
Environmental wellness is more than simply "going green." How does your environment (culture, relationships, space) influence your energy? Curating an environment that supports your values and growth is a fundamental piece of wellbeing.
Apply the seven dimensions of wellness framework for evaluating personal health and wellbeing
what to learn more about wellness?
Our yoga and holistic fitness classes promote a wellness-informed approach to movement. For a more in depth discussion of strategies for wellbeing, join us for one of our wellness workshops! Workshops are offered as a special class and vary from month to month.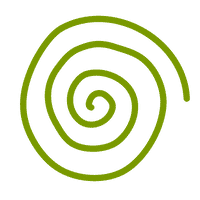 Mastering Mindfulness: An introduction to sustainable meditation techniques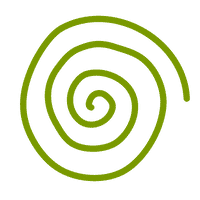 Pranayama: Learn about the philosophy and practice of breathwork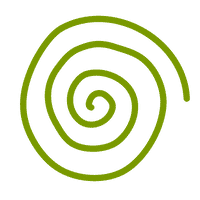 GirlPower: An empowering and fun practice (movement and stress reduction) for girls age 16-20s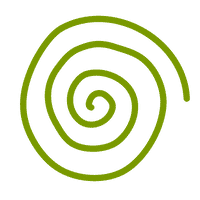 Meditation Circle: Each meditation meeting introduces a new, non-dogmatic technique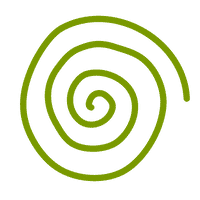 Sound Bath & Reiki: Bask in the beautiful sounds of crystal singing bowls, Tibetan bowls, chimes, tuning forks and gongs while receiving hands-on energy work from our Reiki practitioners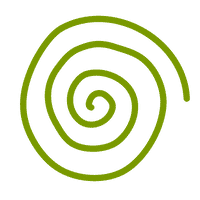 Advanced Napping: A guided meditation using the Yoga Nidra style to promote deep sleep and rejuvenation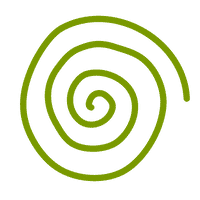 Drum Circles: Beginners welcome! Enjoy mindful movement, breathing and community through rhythm and sound on the drums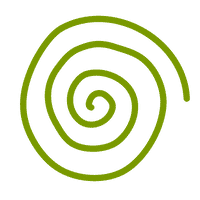 Book Club: Our bimonthly book club explores titles and authors that inform and inspire. Each book club meeting includes discussion and a yoga practice themed around the book
wellness leadership yoga teacher training
We've deconstructed and reimagined the traditional yoga teacher training to make it more relevant, accessible (and fun). Designed for people who want to incorporate yoga into their everyday lives, you'll learn to teach yoga, mindfulness and meditation in studios, gyms, classrooms, offices, workplaces and more.